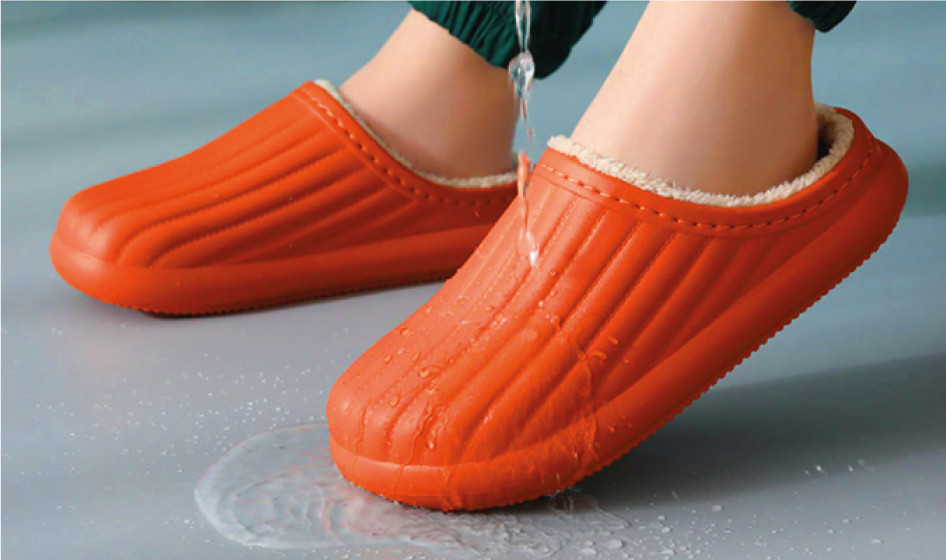 Waterproof and slip-resistant technology
In addition to all of the above, the Comfy Shoes design team didn't overlook a situation that could happen at home: liquid spills, whether in the kitchen or the bathroom. And that's why they incorporated another incredible element into the slippers: a waterproof microfiber fabric exterior and a sole with anti-slip technology to prevent any scares at home.

Bottom line: we think the Comfy Shoes are true all-terrain slippers!

We all know how dangerous it can be to fall at home.